Commercial name of company: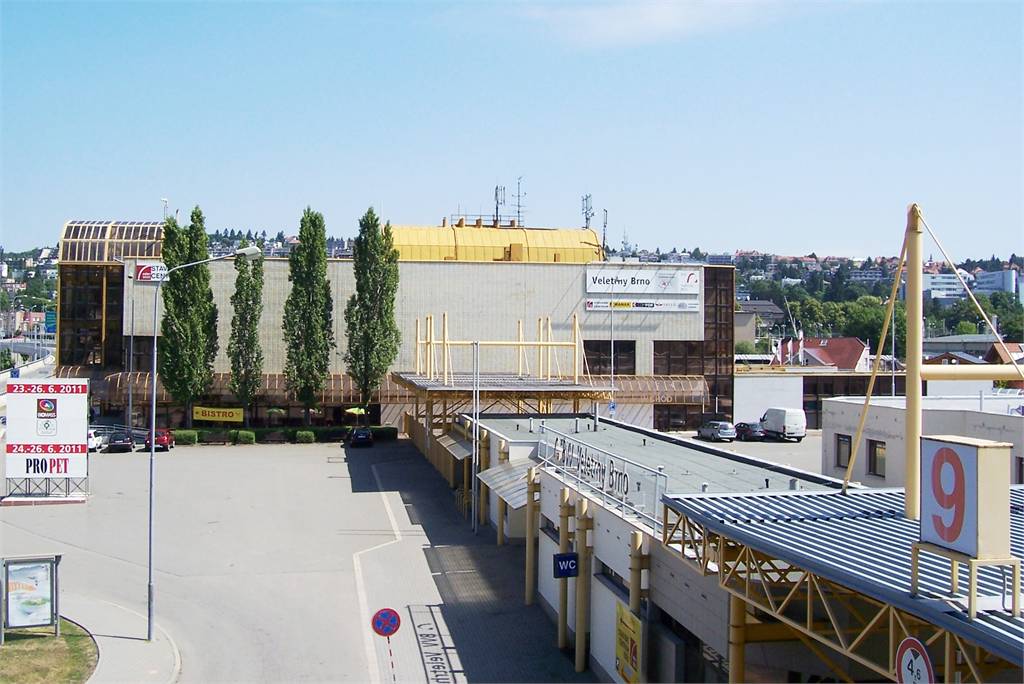 HOFA s.r.o.
Address
Bauerova 10
Brno – Pisárky
603 00
Czech Republic
Open hours:
Mo.-Fr. 8.00 – 15.45
Contact person: Miroslav Hebron
Established: 16.12.1991
To find on the map
Our office and warehouse is situated at Bauerova Street No.10 (opposite to Pisárky tunnel next to No. 9. Gate of Brno Trade Fairs) in the building of National Construction Centre Eden 3000 (1.st floor, No.260).
Do you have any questions regarding our products or our company? Would you like tohave our price list? The staff of HOFA s.r.o. is looking forward to your news.
Kindly make use of the form stated below and send it by e-mail or print and send byFAX (FAX No. 541 158 149).